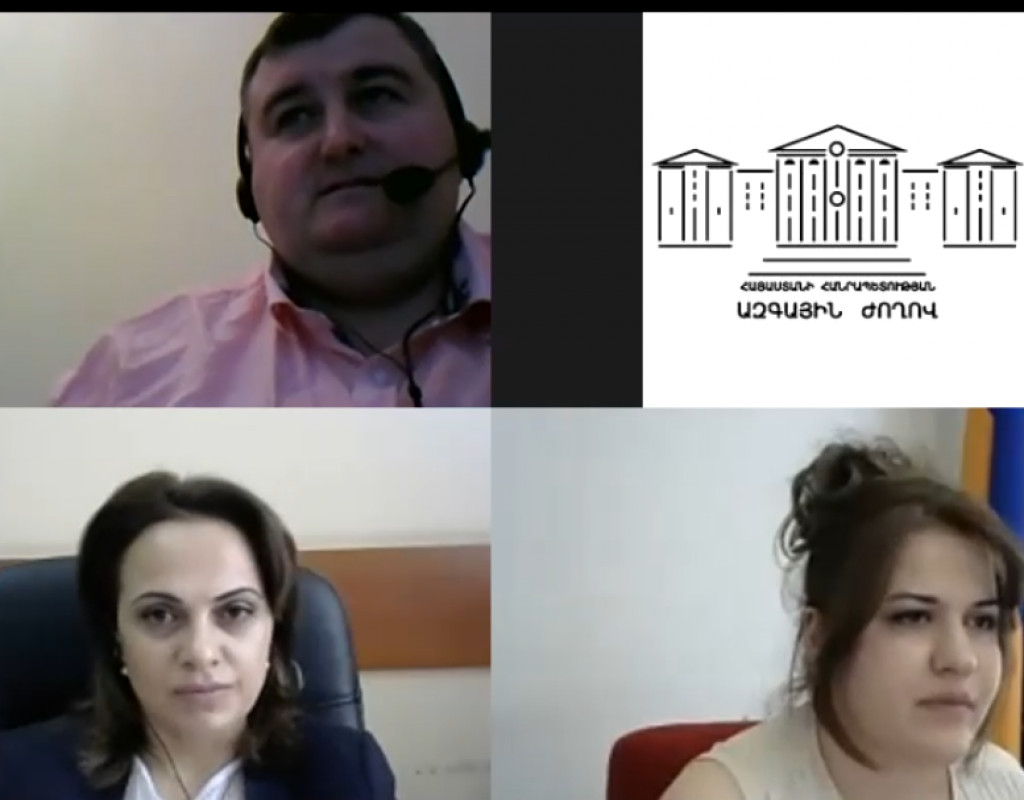 WEBINAR: Budgeting And Finance Auditing In Parliamentary Administrations - August 24, 2020
On August 24, the Armenian Chairmanship of Network of Secretaries General of Parliament of the Eastern Partnership Countries organised a webinar entitled "Budgeting and Finance Auditing in Parliamentary Administrations."
The format of the webinar was the following: the participants were exchanging the best practices as well as presenting and discussing the specific issues related to budget planning and implementation. Particularly, participants were discussing the procedure of parliamentary budget approval and budget autonomy, the authority of financial departments as well as the internal and external institutions that are responsible for financial auditing of the parliaments.
The webinar was supplementary to the planned events that were aimed to enhance the research and analytical capabilities of parliamentary administrations of the Eastern Partnership Countries. It was aimed to underline the importance of the financial sector of the member parliaments as well, and to bring together senior representatives who are responsible for budgeting and finance auditing.
The webinar was attended by seven representatives from respective subdivisions of parliamentary administrations of Armenia, Georgia and Moldova. It was moderated by Ms. Lilya Sirakanyan, the Deputy Chief of Staff of the National Assembly of the Republic of Armenia.